I make
PATENT GIBBERISH
understandable.
Patent topics are not on your list of favorites in your everyday work?
You have the feeling that you don't know enough about patent law to make good decisions or to get through the invention process well?
You are in a management position and have the impression that developers in your company don't enjoy patent issues and that innovation suffers as a result?
Then you are in the right place.
Ich bin Friederike Stephan – 
Deutsche Patentassessorin und European Patent Attorney.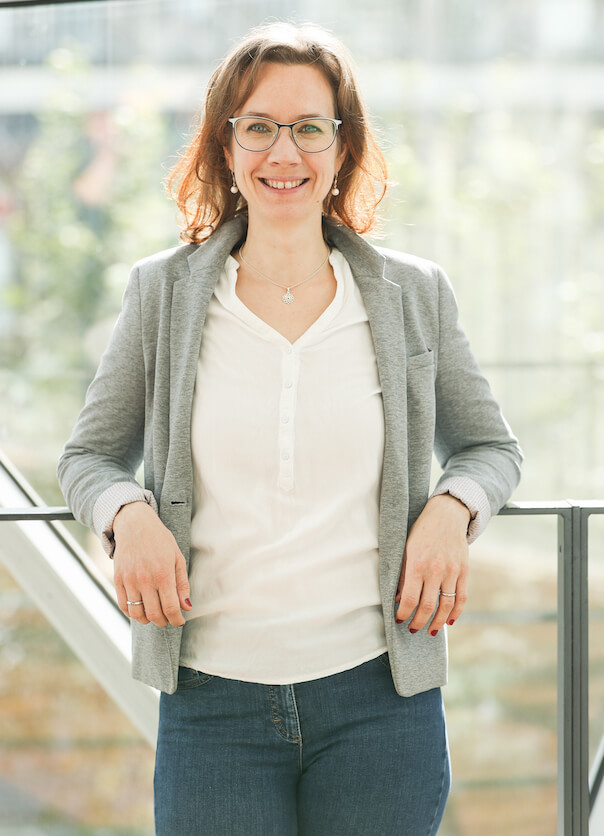 Imagine that you are completely relaxed in your everyday work as soon as patent topics come up. You know you have the knowledge you need to do your job quickly and well. And you know you have the practical knowledge that will help you do it.

Patent training gets you right there.
Why patent training with me?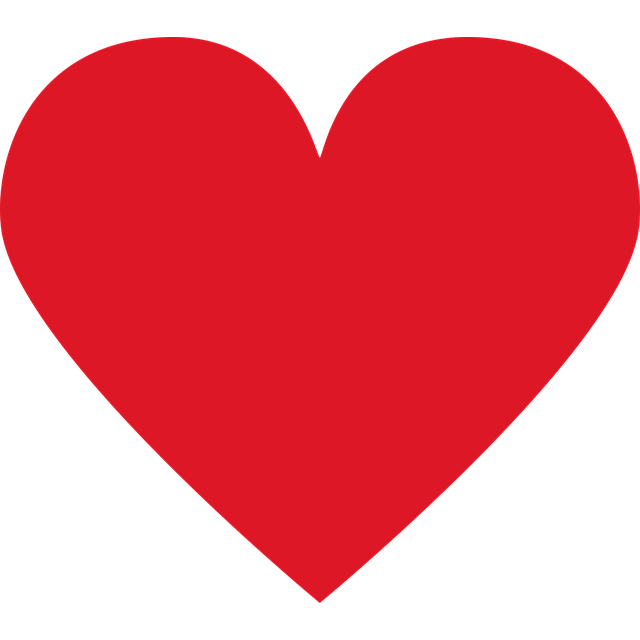 Passion
I love what I do. And it shows.
My enthusiastic nature is regularly reflected in the feedback I receive.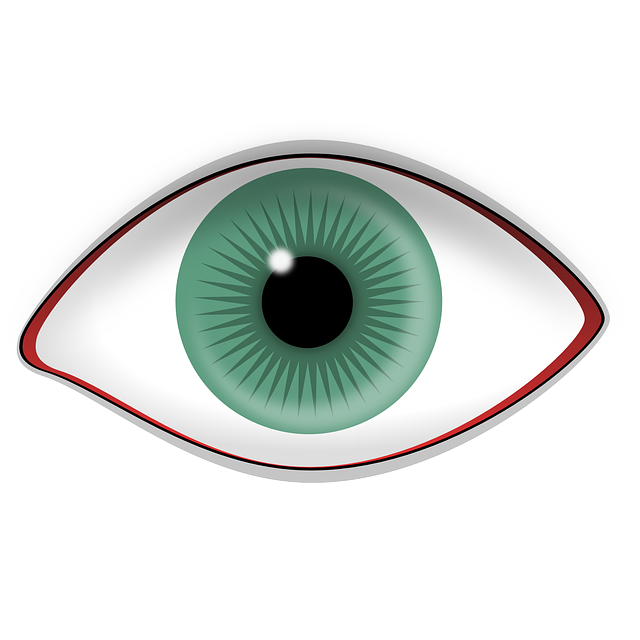 Eye level
I communicate at eye level. And I don't come in costume. Because a trusting, open and friendly atmosphere is important to me.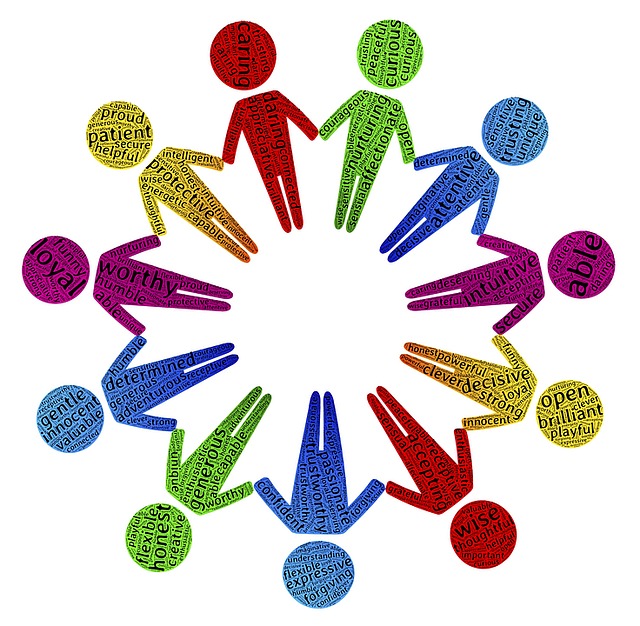 Induvidual
We can start exactly at your individual level of knowledge and I can teach you what you need right now.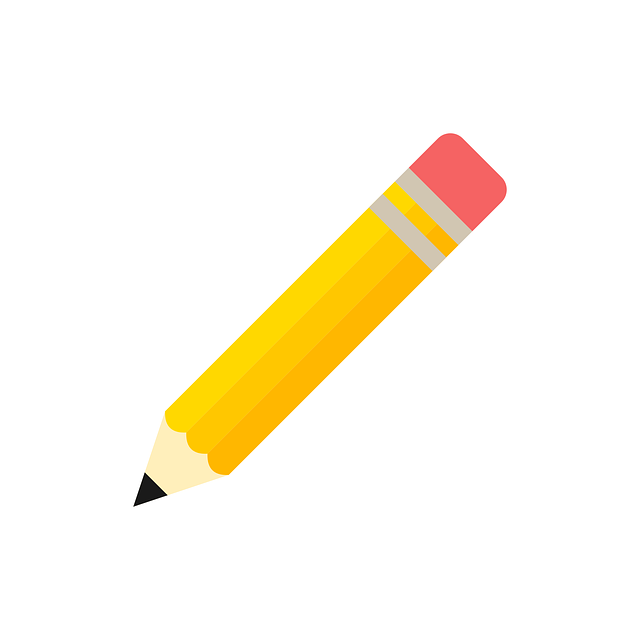 Practical
With me it is not only about theory. Practical exercises help you to build up sustainable knowledge for your everyday life.
Experience
I have been working for several years in a large company and closely with inventors and decision makers. An experience that pure "law firm lawyers" do not have.

We wanted to train a mixed team from different departments on the subject of patents.
All concerns that a (…. Oh my God, even two days….) Training on this complex topic could be dry, boring and tiring, were very quickly dispersed by this sympathetic, bright lady and we had two very instructive, sometimes amusing, days incl. a highly helpful and practice-oriented training in a small circle on researche techniques in the various databases.
The team was fully engaged and very lively discussions arose as if by magic.
The unanimous feedback the day after the event was very positive, because the expectations (see above in the second paragraph) were not met at all 😁.
Mrs. Stephan – I had already told you personally, but everyone can know – thank you very much for the lively and very substantial training with a great preparation and follow-up.
You get a five-star ⭐⭐⭐⭐⭐ recommendation!