You have founded a startup or a small company based on an innovation and
– you don't know how to get started with patent protection or
– feel that you don't have enough basic knowledge?
You ask yourself questions like:
– Do I even need a patent?
– Can I just write and file a patent application on my own?
– How do I find a lawyer and what does he do for me?
– How can I prepare myself for the attorney visit?
– What can I do with a patent?
– In which countries can I obtain a patent or where does it make sense?
– How does the patenting process work?
– What budget do I need for a patent?
I would like to help you.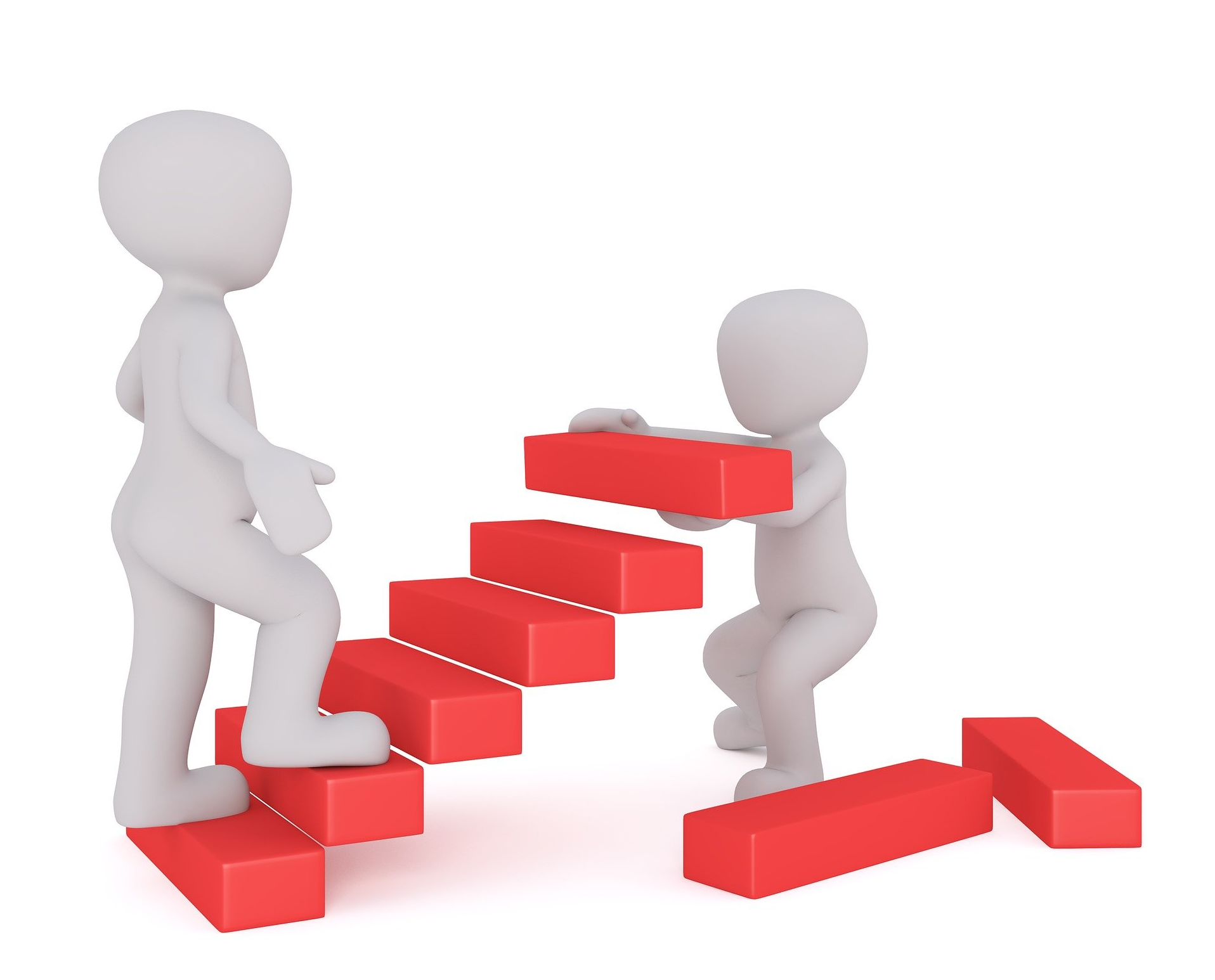 You probably know the German TV show "Die Höhle der Löwen" (similar like "shark tank"), where inventors present their ideas to investors. There is also always a discussion about patent protection. When I watch that, I know there's a need for education 🙂 .
Once a month I have one slot for a pro bono training. Max. 2 hours, max. 2 people.
We meet online and I explain the basics based on your questions/knowledge gaps.
Important: I do not give legal advice! That means: I don't talk to you about your/your specific invention.
Cost: Nothing 🙂 Pro Bono means without payment.
What do you have to do?
Just fill out the application form and send it. I will then select one candidate from the submissions each month.
Privacy:
By submitting the application form, you agree that I may store the information submitted and evaluate it for the purpose of pro bono work. You can make a request at any time to see what data is stored and ask for it to be deleted. Except for the stated purpose, your data will not be used or shared with third parties.